Helping with local causes makes a difference in many ways
Investing in our community is an important part of our mission. Good causes and non-profit programs strengthen our local economic and social environment, and make Johnson County and the Southside a great place to live and work.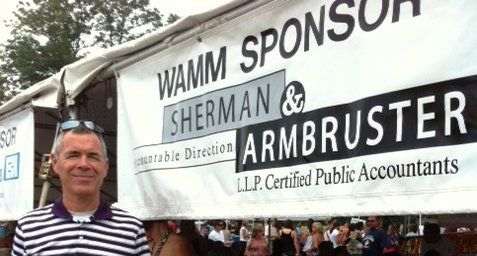 We applaud and support our clients who volunteer time and resources that address important community needs.
Our partners and employees also spend time helping make local organizations successful.
We often find ourselves working with our clients on many neighborhood committees, projects and programs.
Among the many causes we support are:
Organizations
Johnson County Development Corporation
Johnson County Community Foundation
Greater Greenwood Chamber of Commerce
Johnson County Autism Support Group
Greenwood Senior Citizens Center
Events/Programs
Christmas Angels (United Way of Johnson County)